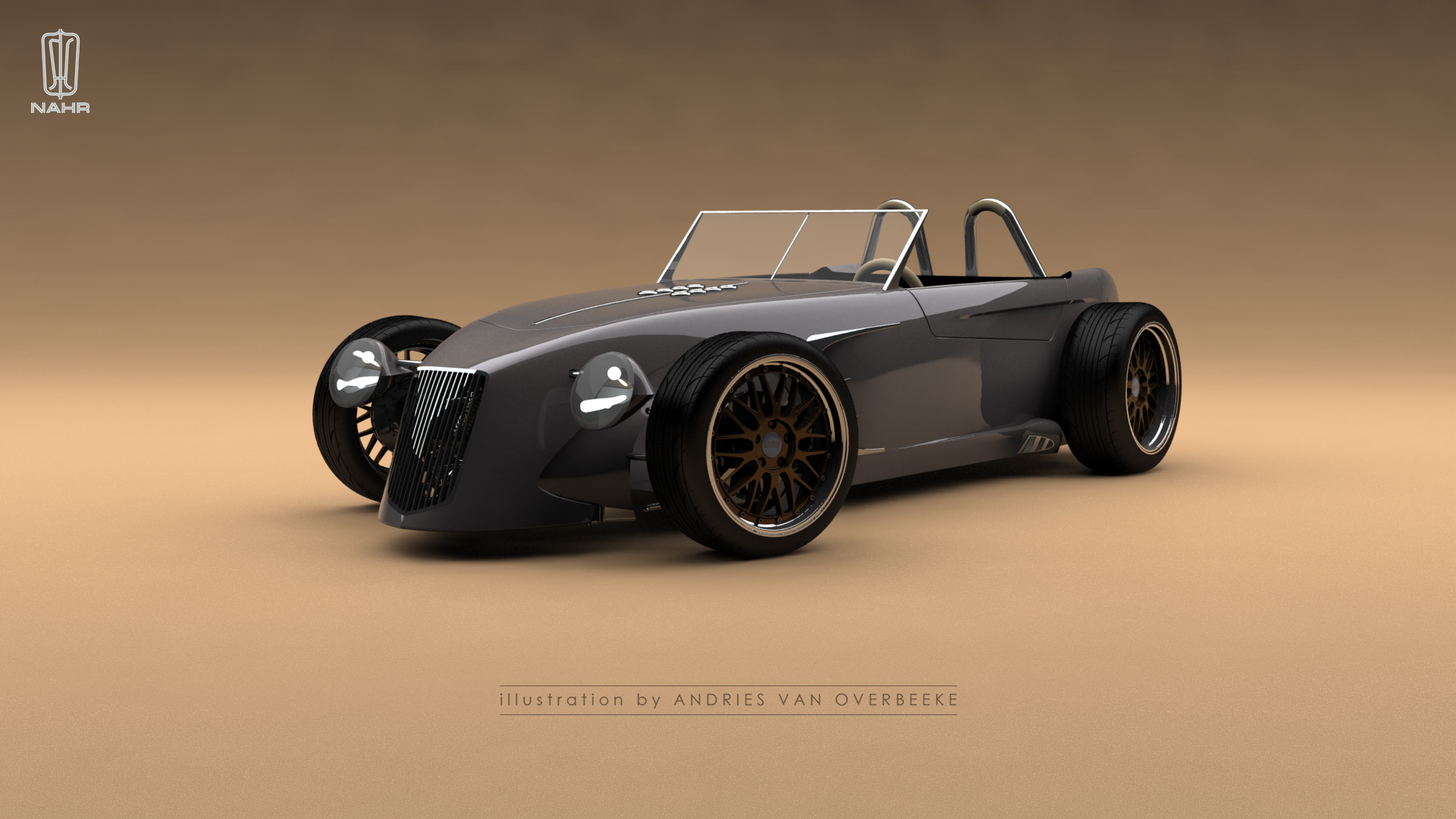 The NAHR Hot Rod is a one off handbuilt vehicle made by the founder behind NAHR Cars, a true craftsman. He made the car using his hands and imagination, no computer files were used during design & production. 
To contribute to future development of the NAHR Cars I made the first 3D visualizations, based on pictures of the existing Hot Rod. The assignment was to make a very basic model in a short amount of time, so it is a rough impression.
The car is powered by a high revving motorcycle engine, and with a weight below 500 kg you guessed it right: this car is an absolute beast.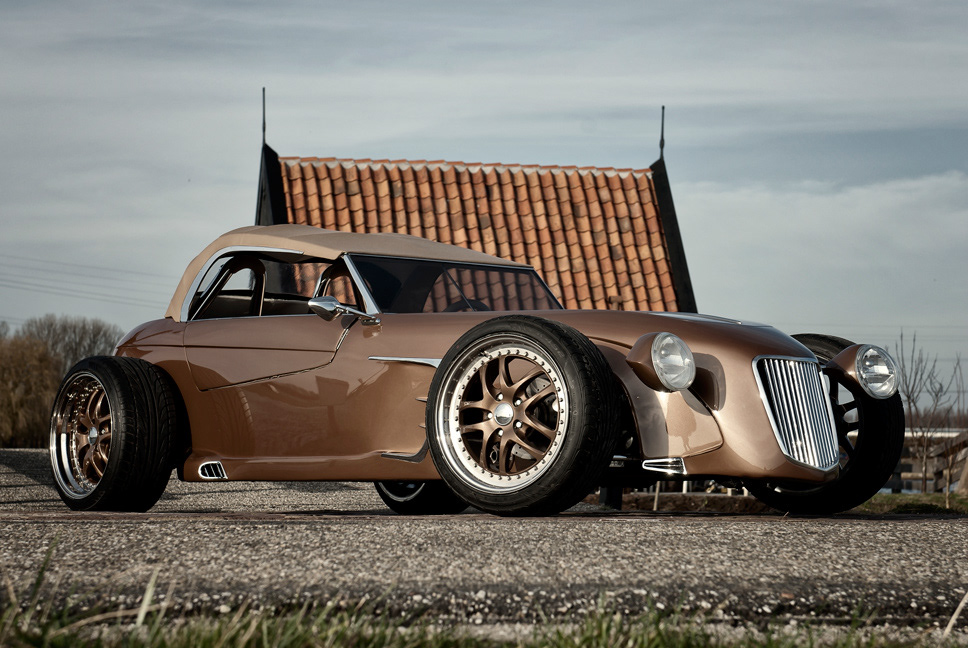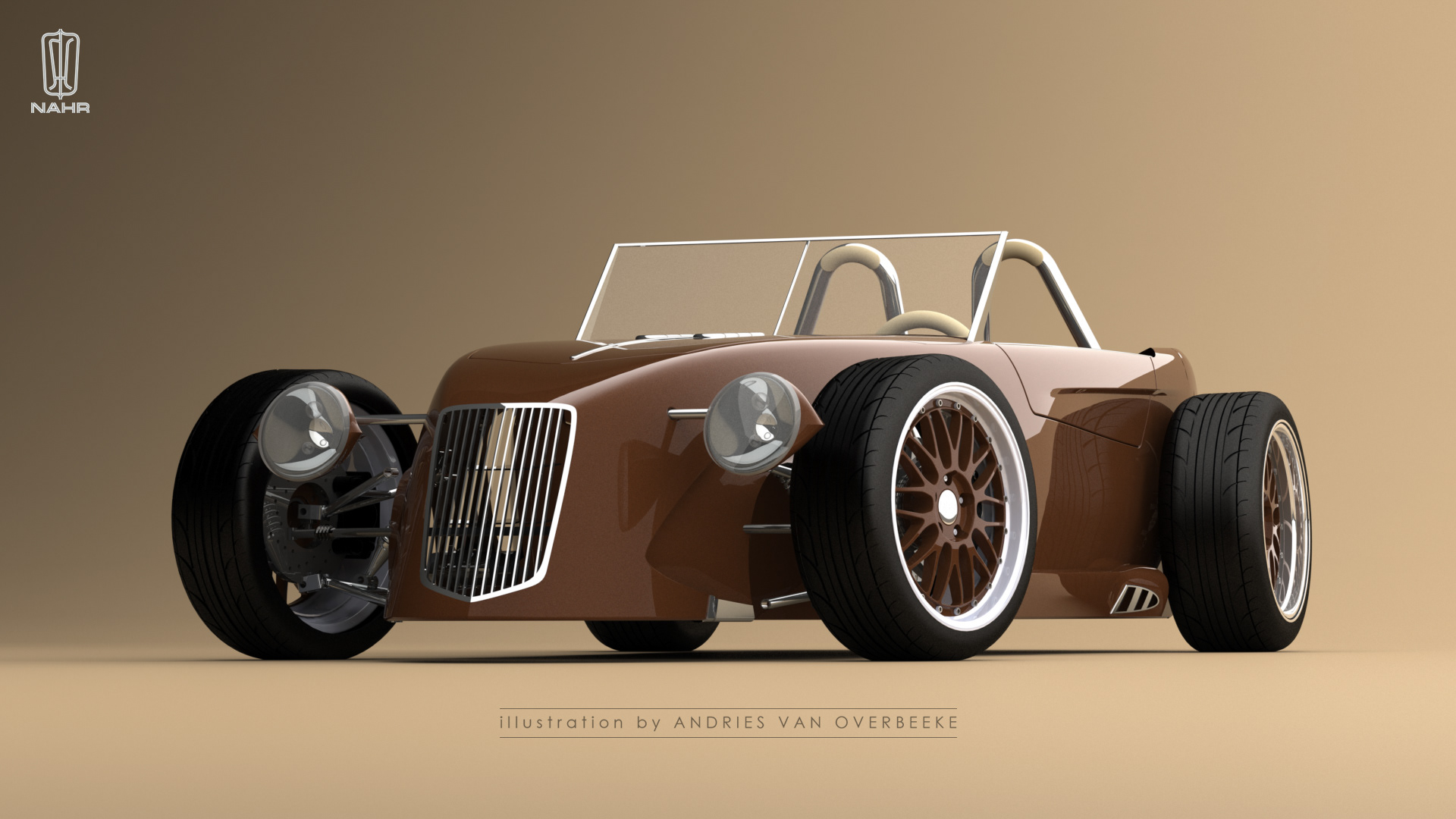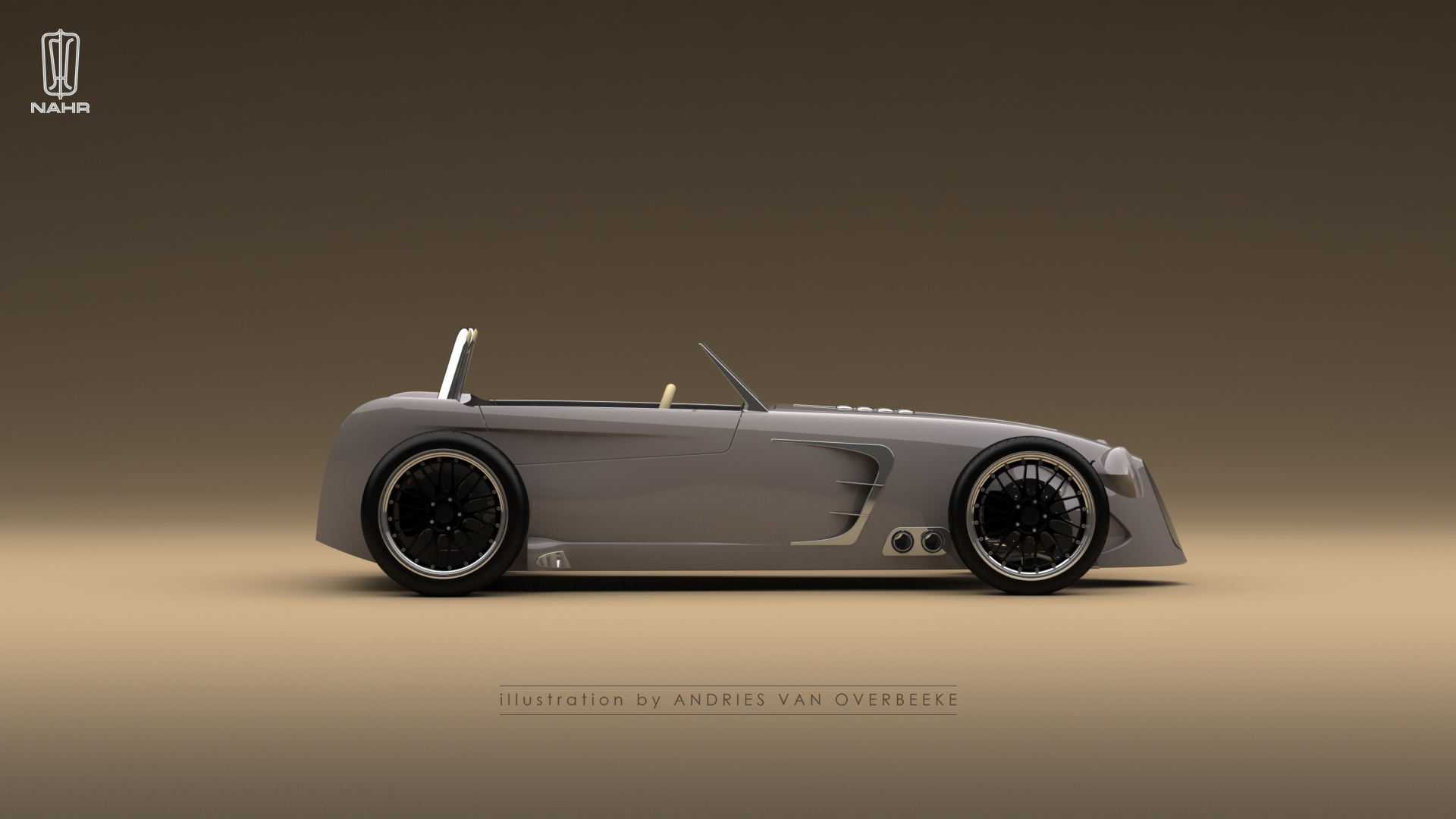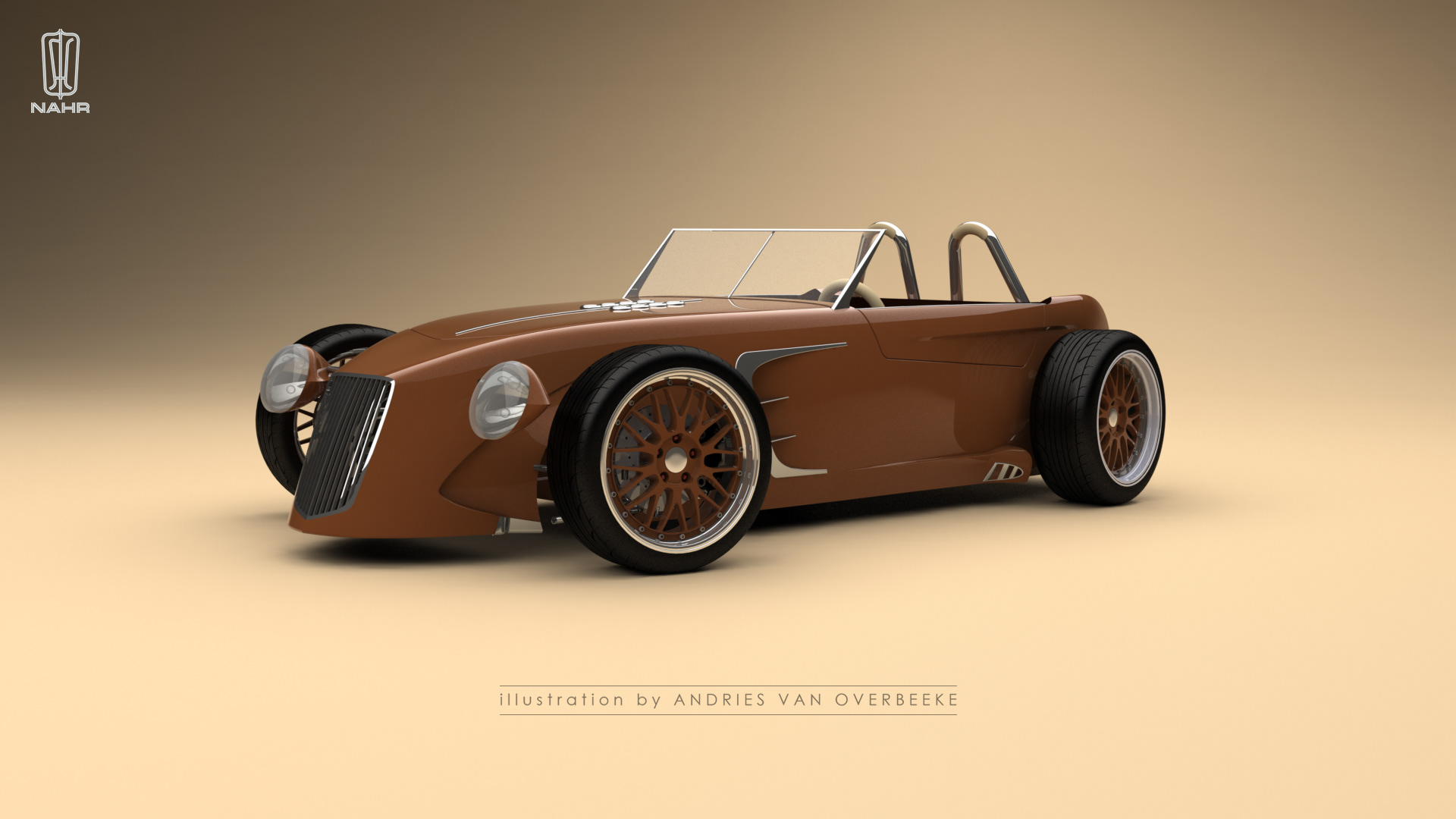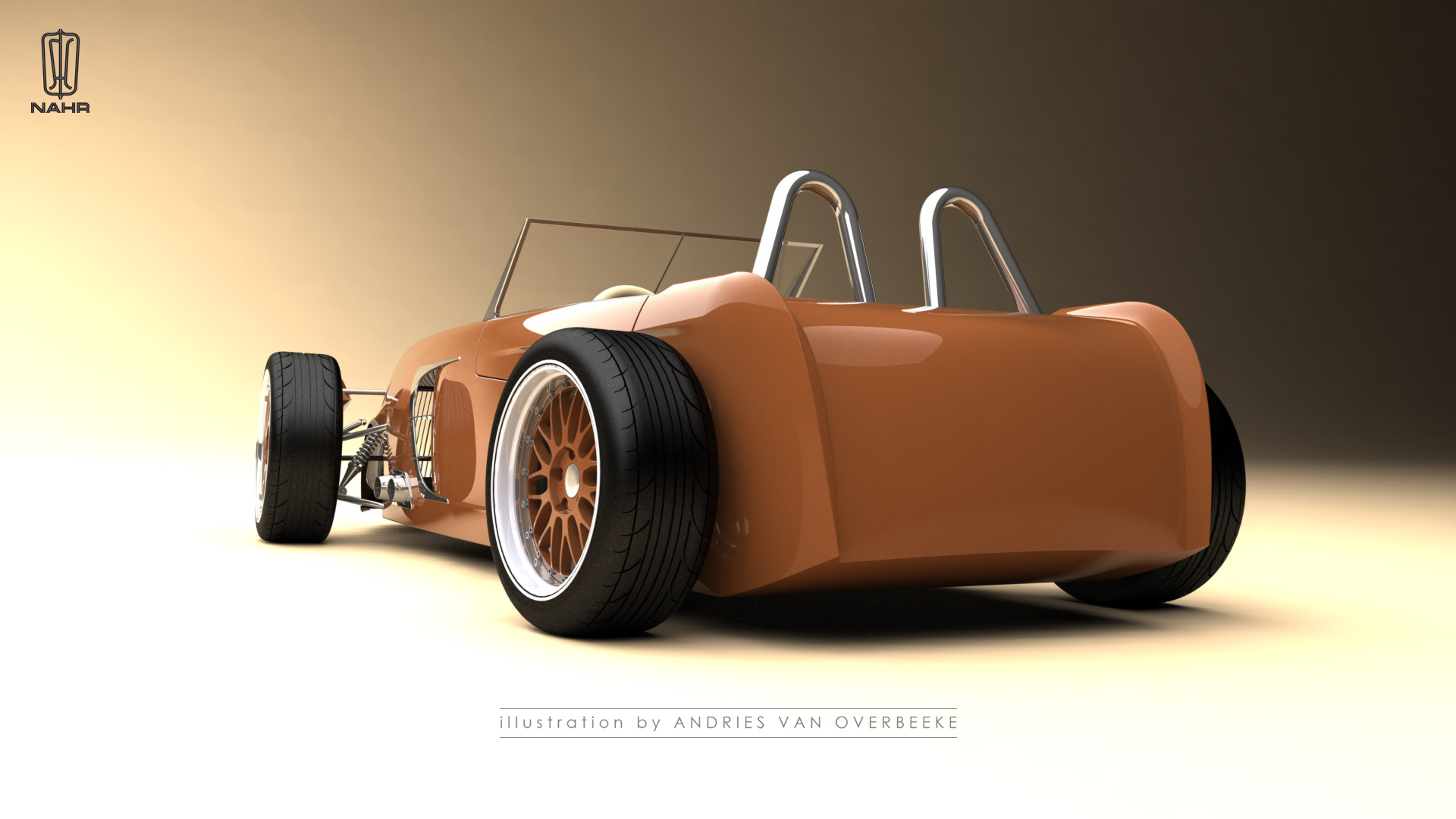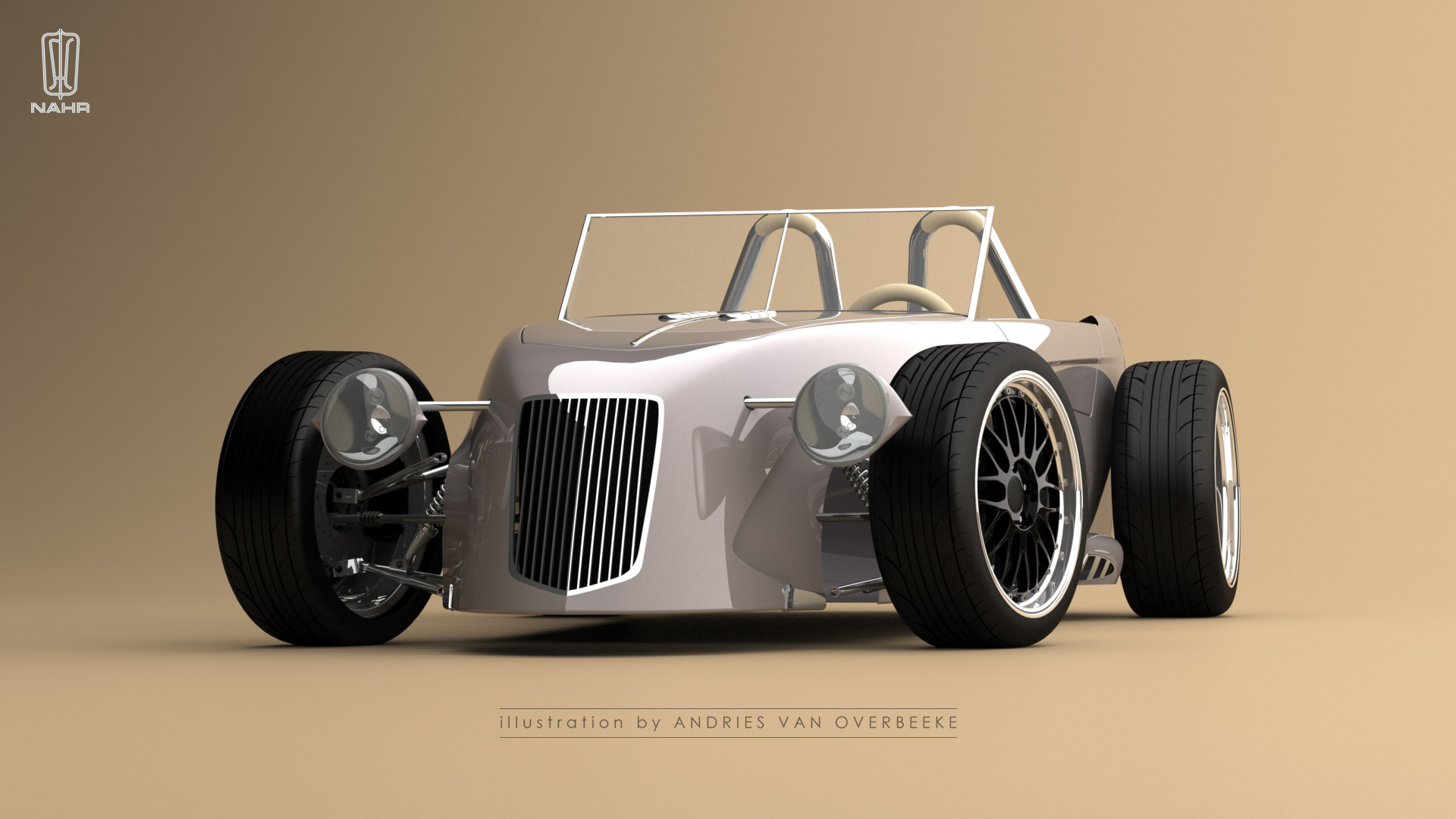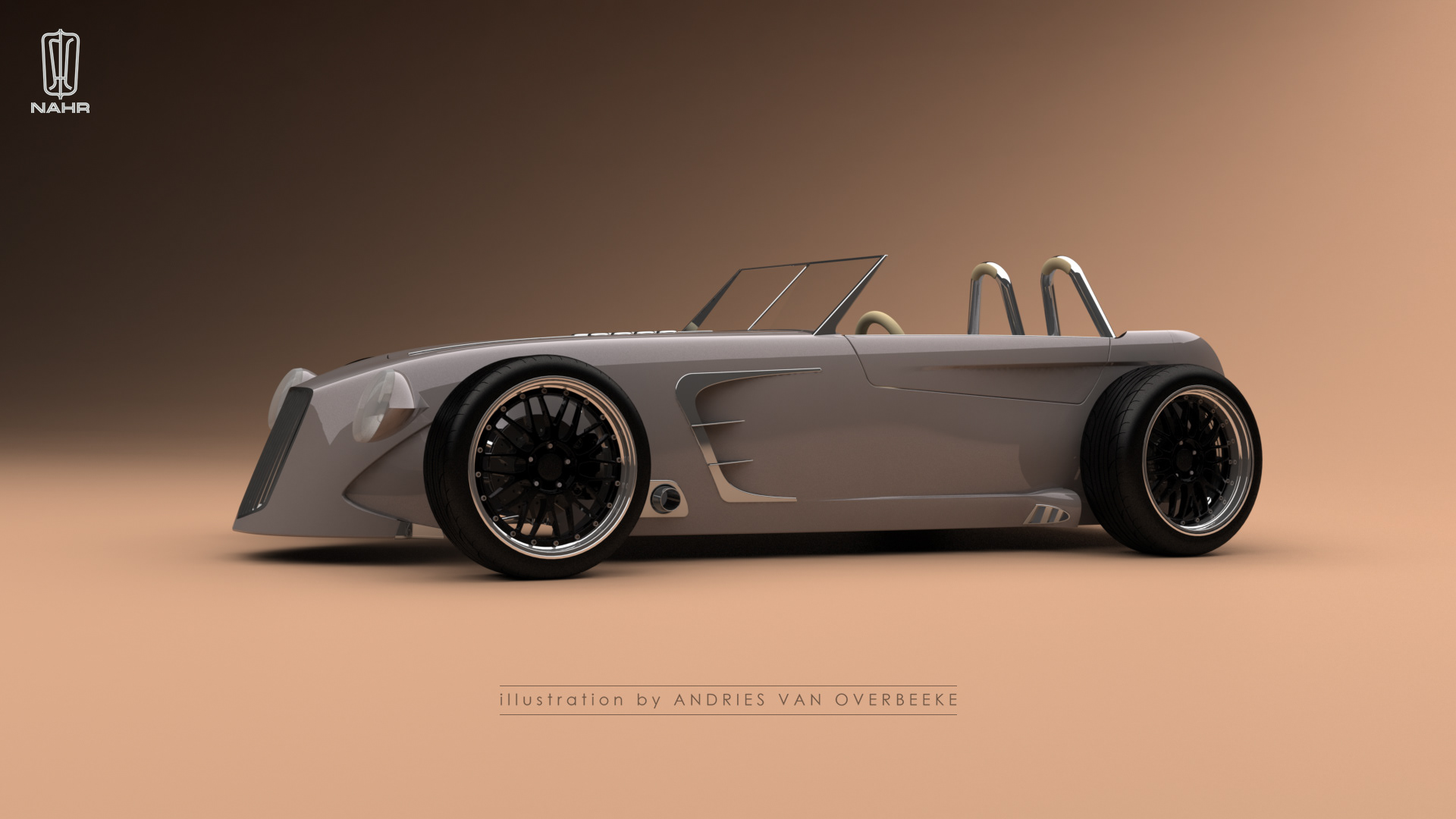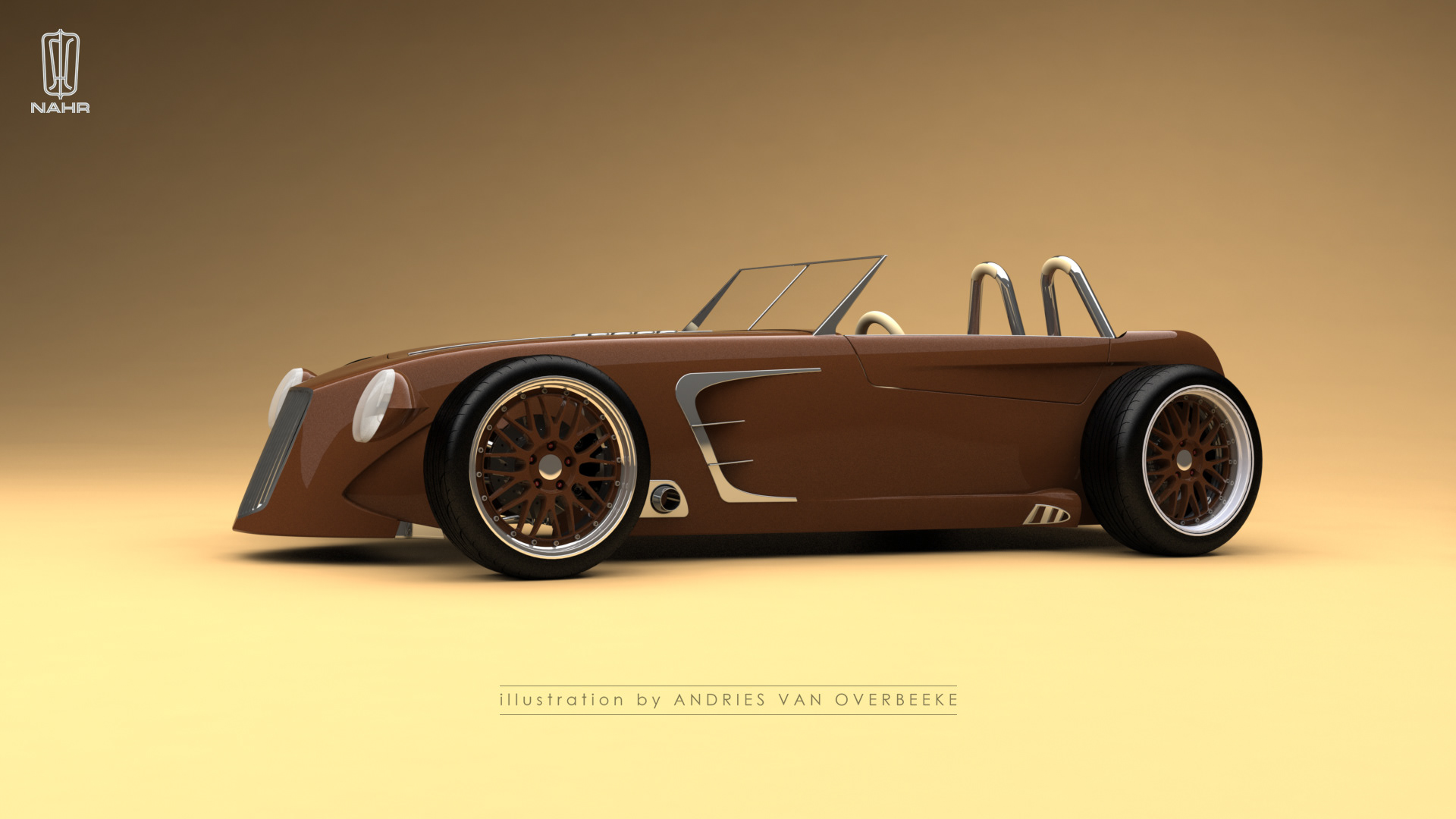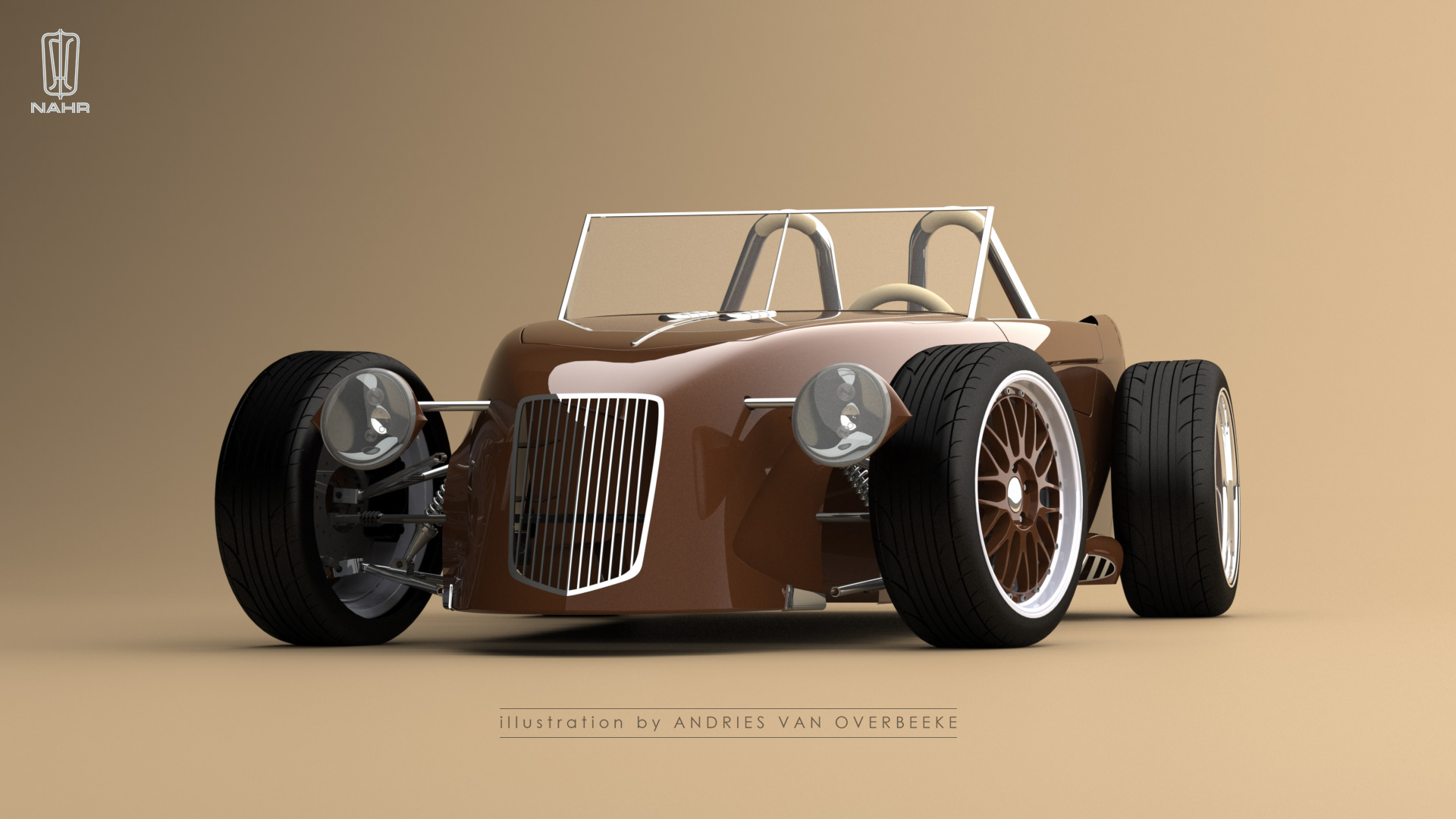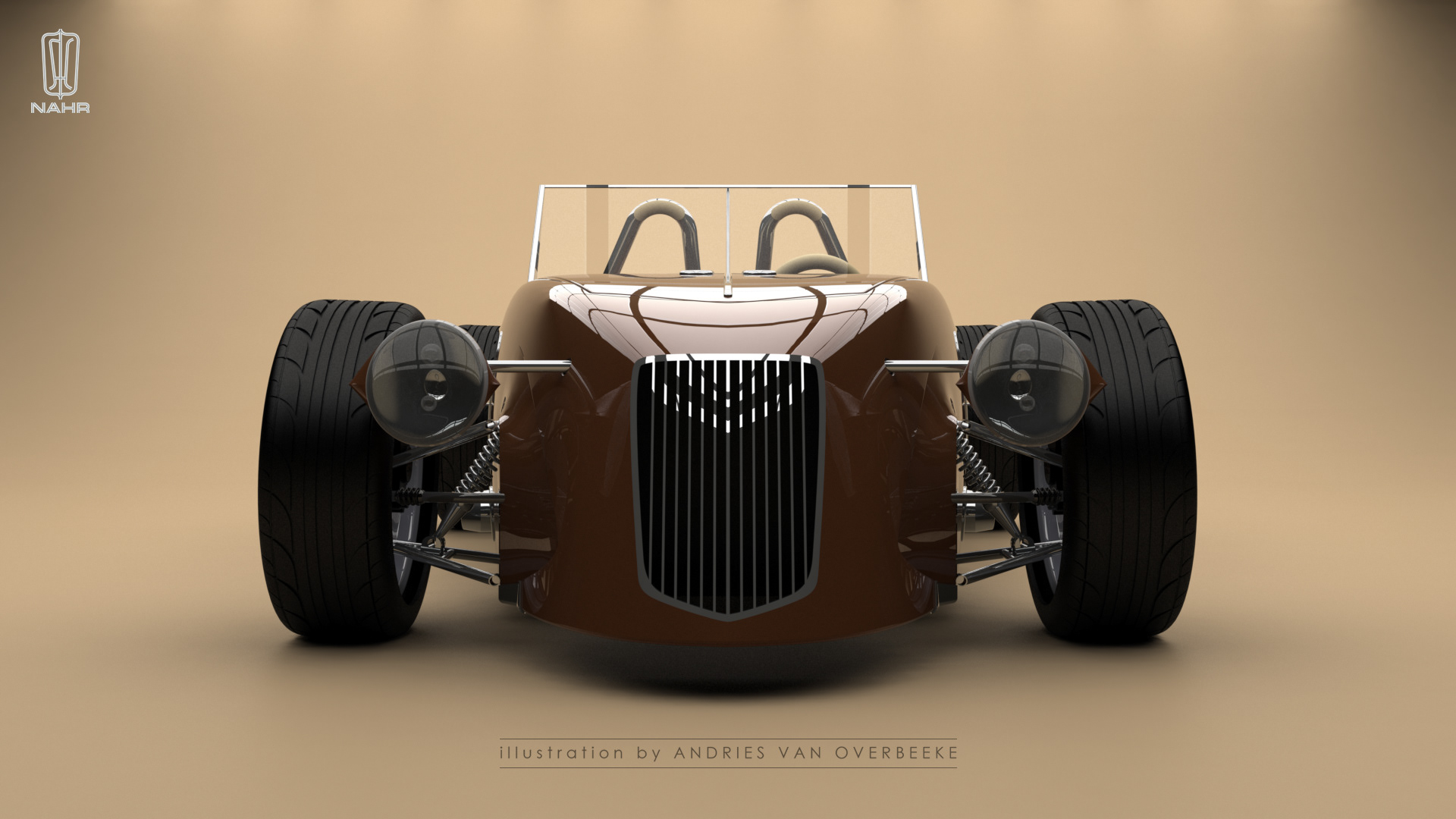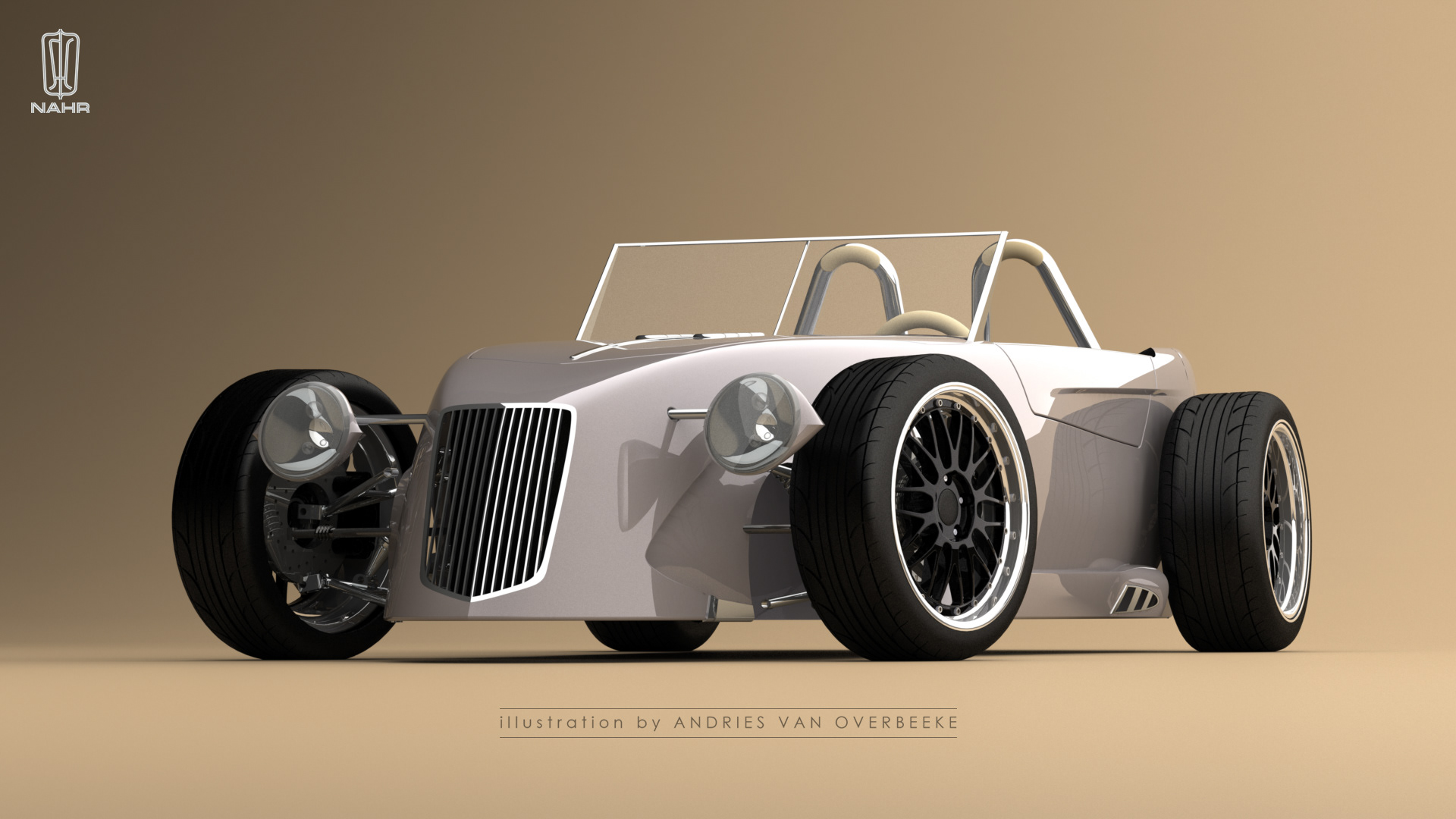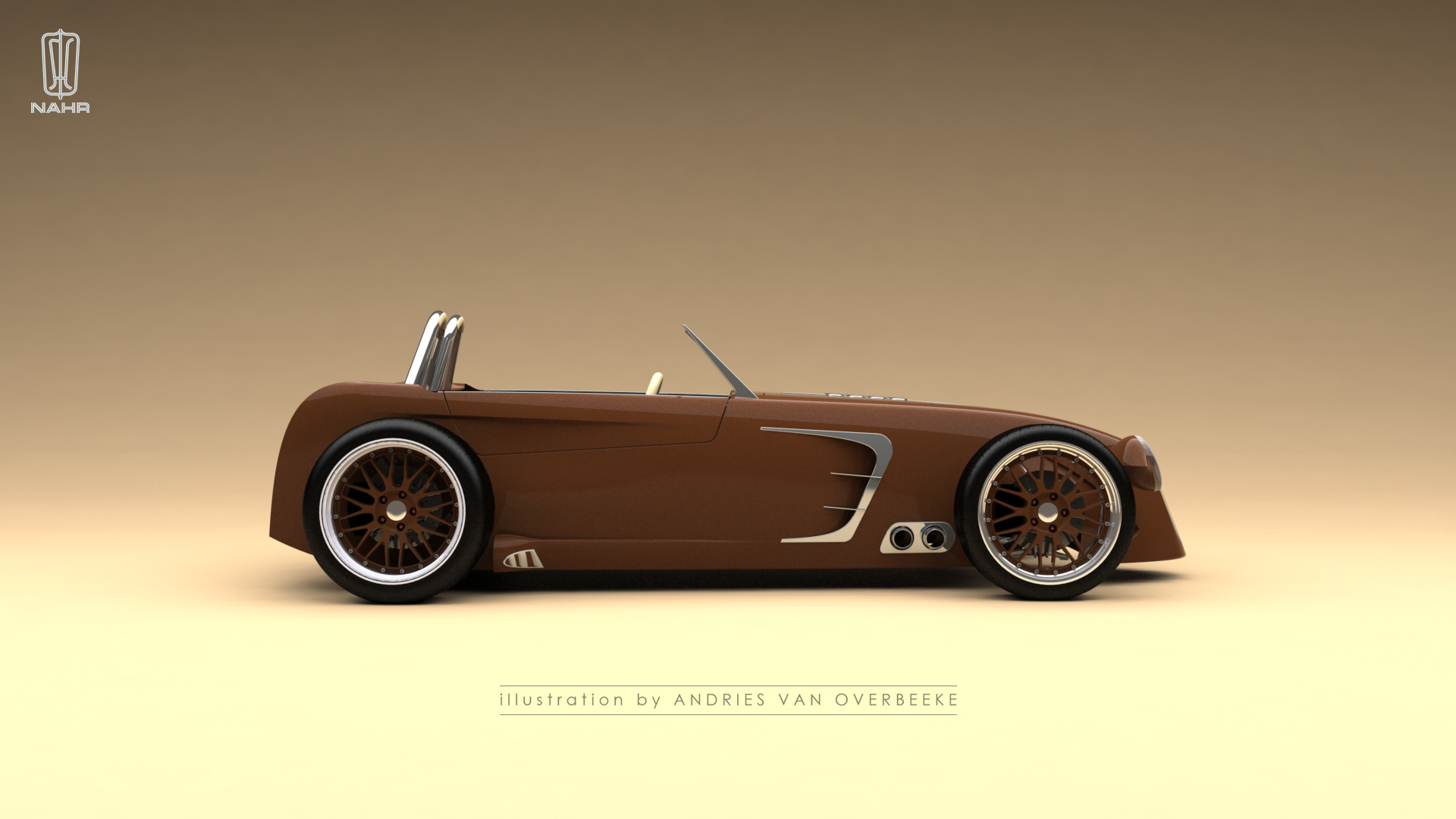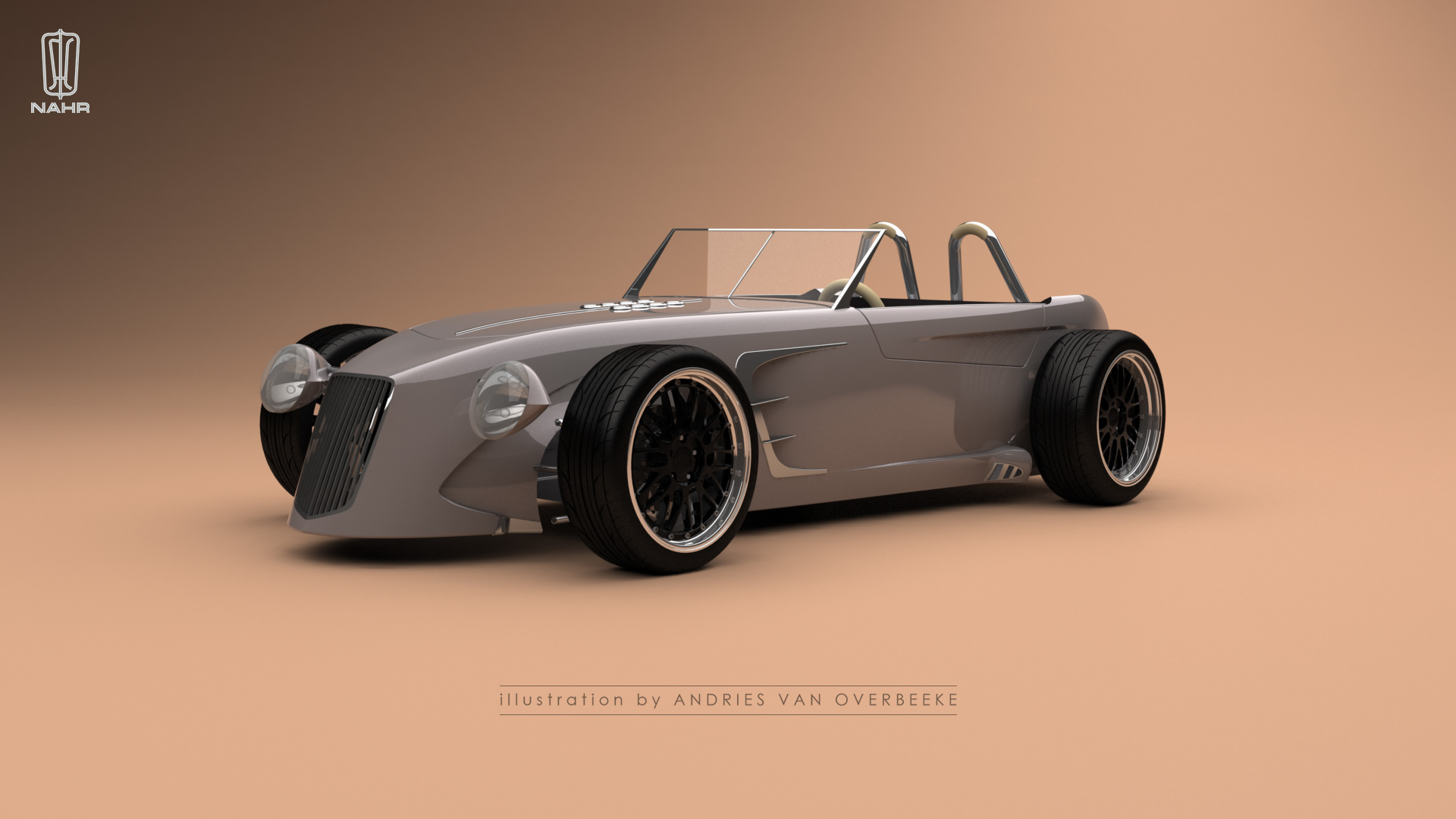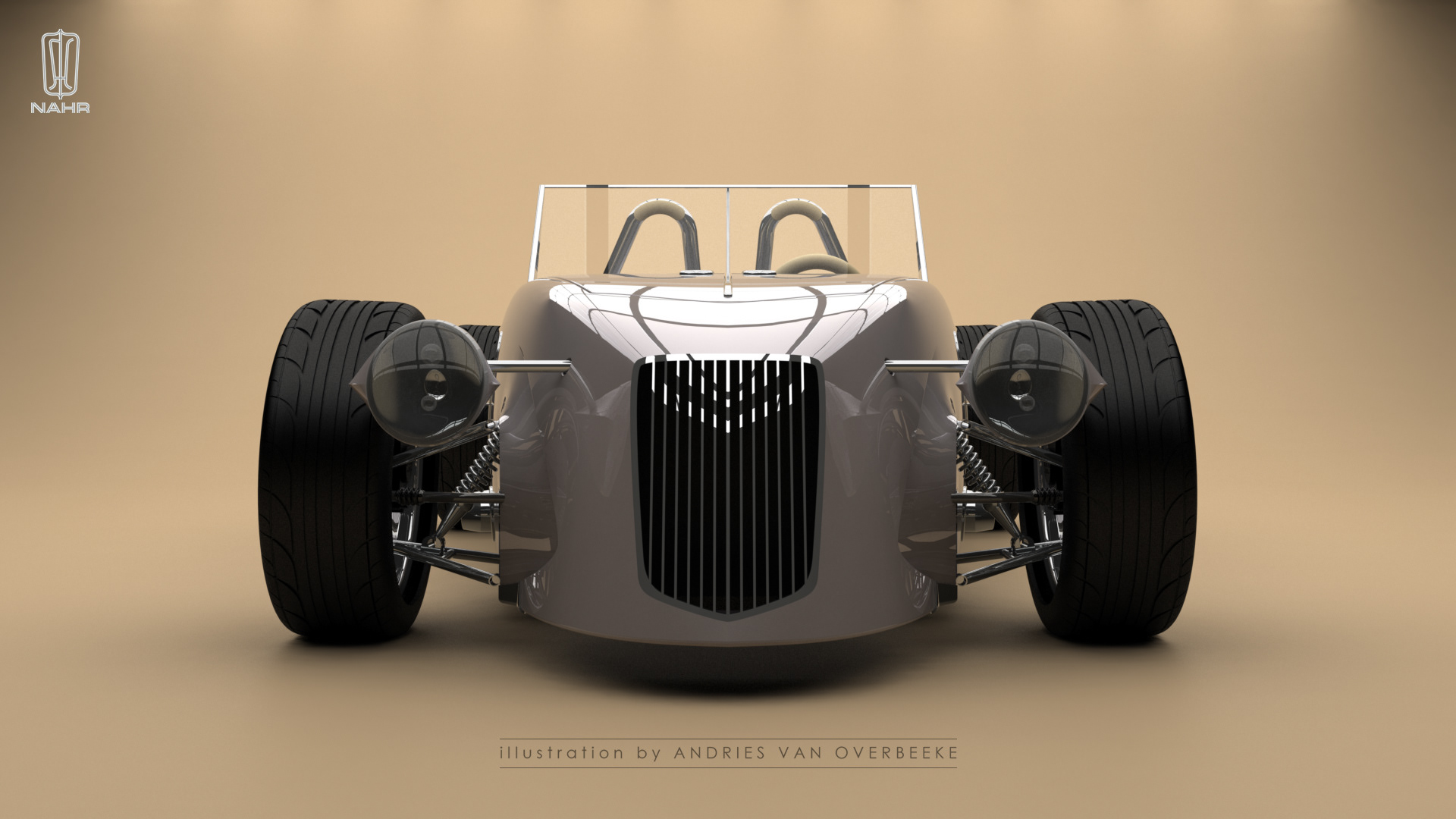 More pictures of the original car: